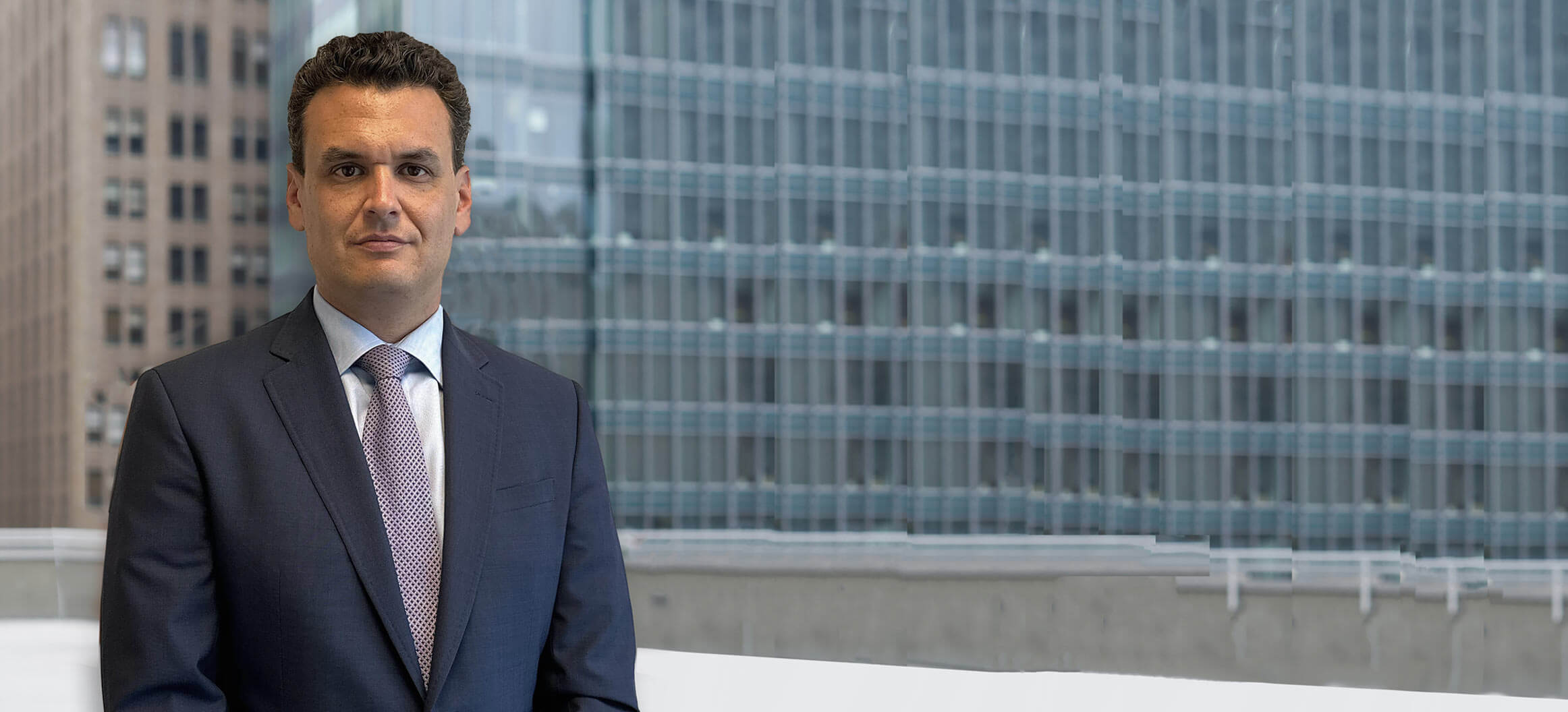 Michael G. Freedman
Partner
Michael G. Freedman
Michael G. Freedman, Principal and Founder of the Firm, is an experienced trial attorney and former federal prosecutor who represents individuals and companies nationwide against all types of criminal charges and in high-stakes civil litigation and appeals. His clients, who often include executives, doctors, lawyers, celebrities, politicians and government officials, entrepreneurs, and cannabis companies, benefit from his courtroom skills, strategic guidance, and ability to discreetly navigate and successfully resolve the most challenging matters.
Since founding the Firm in 2021, Freedman has avoided federal charges for dozens of clients, won the dismissal of numerous criminal charges even after filed, and has defeated criminal charges at trial, including winning an acquittal in the Southern District of New York and an acquittal of an attorney charged with criminal contempt. He also has successfully resolved numerous high-value civil lawsuits for both plaintiffs and defendants. Trying numerous cases each year, Freedman has established himself as a go-to defense attorney for clients facing any type of criminal charge nationwide. He and his firm are routinely recognized and honored by national and local publications and featured in media outlets nationwide.
Education
University of California College of the Law, San Francisco, J.D.
Harvard University, A.M.
University of California, San Diego, B.A.
---
Return to Attorneys ⟶